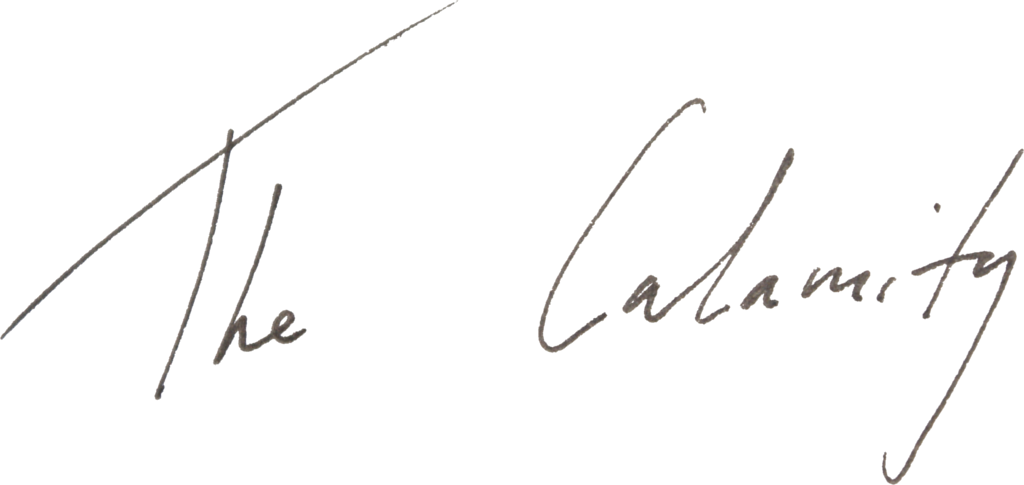 The Landlord: Contemplating An Enclosed Existence
GOOD AFTERNOON VOID!
How are you this week?
I am John Clare - misfit romantic, self taught peasant - and I come to tell you of the evils of ENCLOSURE.
This song is more about landlord-ism than landlords specifically, though them too. It was partly inspired by an encounter with 'The Even Bigger Man' in a bar in Wolves city centre. He sells land to the Saudis.
Basically, what I'm asking is: where's my common land gone?
Two hundred years late mate.
(There were fully automated luxury communists sketching out schemes for world revolution on the late night ket sesh. It all boiled down to very little of consequence.)
The guitar solo in this song is off-key. Like a jagged bit of concrete. Matt S wrote it, or was moved by the power of the spirit to hammer it into existence. I have since resisted any attempt to alter it.
Contemplating my current enclosed existence, I have concluded that governments today are pretty much the same as 18th century land barons.
STAY AT HOME. TALK TO THE VOID. CONSUME CONTENT.