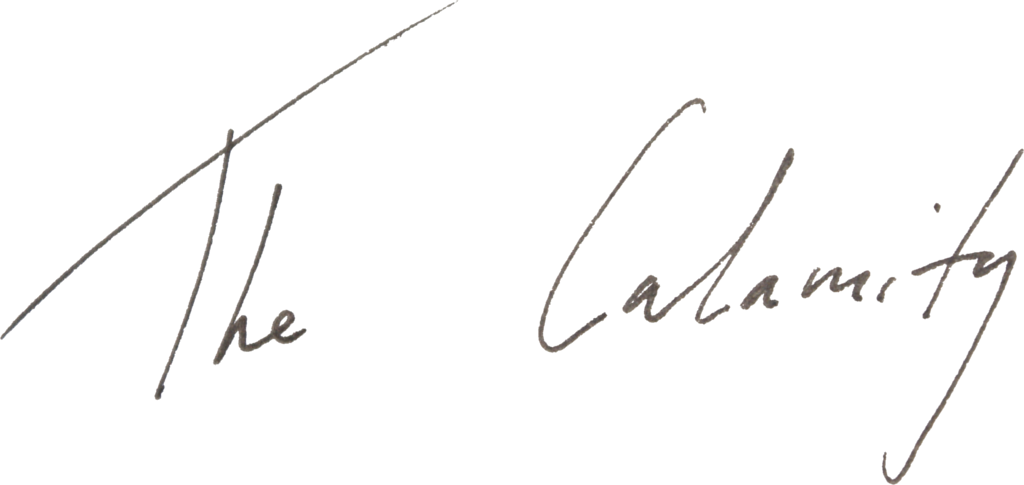 Definitions
DEFINE yourselves.
Perenially misunderstood?
The band that ruined Christmas.
Apocalyptic pop or something like that. alternativeindiedreampopforthemassesanddiscerninglistenersalike
(Band, 7, seeks fans for moral support and validation, GSOH vital.)
New album 'Unrest' - soundtrack to the end of the world.
(Picture the city as ruin and the empty shells of the old grotesques... we all shuffle from our doorsteps down the road to find that, yes, the pub is still closed...)
Twelve songs of pure Calamity... psychological odyssey... post-industrial fantasy...
Caught in the jaws of a familiar problem, traps of my own creation, the old frustration. What would you like to know?
(Band, 7, seeks definition.)