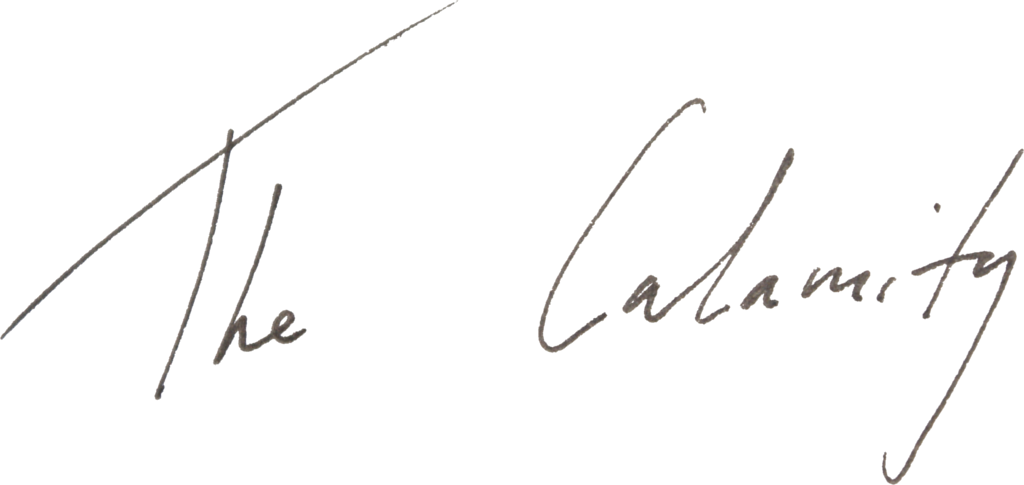 After The Smog: Making People Uncomfortable on Purpose.
In a dark dark street in a dark dark house in a dark dark attic, there was A DOOR.
This door lay propped against the back wall. Old, stained and sorry for itself. Onto this door, Steph painted The Ghosts - the spirits of the forgotten world.
POST INDUSTRIAL CITY was a tune that Matt S and Steph were chucking about the attic. A long doomy drone on mostly one chord (Dm) which could last several hours.
Let us take you on an odyssey...
AFTER THE SMOG WE ARE ALONE STOP YOU AND ME AND THE MACHINES WERE TALKING ABOUT SOMEBODY ELSE STOP YOU WOULDN'T KNOW THEM STOP
(In writing the words, I eschewed anything too florid, tried to keep it sparse and haunting. Similar with riff.)
The song became the centre piece of what we affectionately named 'The Dread Suite'. George later added a mostly one note keyboard part. There is a video somewhere of us playing it in Brum, with the aforementioned George doggedly holding that note and ocassionally whacking a tambourine when it seemed appropriate. Not sure people really knew what to make of it.
We would often open our sets with DREAD, causing a passing painter to remark one evening that we seemed to make our audience uncomfortable, but this was a good thing.
In conclusion: if you want comfort, buy a sofa*. If not, listen to The Calamity:
https://soundcloud.com/itsacalamity/after-the-smog
*I myself am very fond of both comfort and sofas so not knocking it as a life choice.