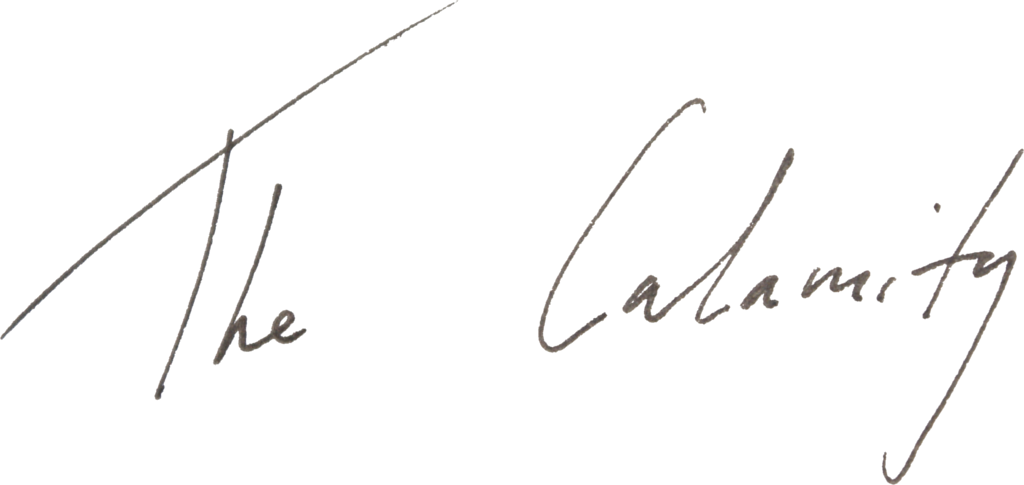 Every Song on 'Now That's What I Call Christmas': Ranked!
Around this time last year, I was in Siberia. Not actual Siberia, but a supermarket carpark, a waste of ice and snow and bitter winds were I spent my days shoving trolleys around. Part of my job involved 'minding the Christmas trees', which involved standing wrapped in my coats in the garden section, while, just out of my reach, a CD player pumped out Now That's What I Call Christmas (2006 version, disc one) on a continuous loop. To pass the time, and ward off cold and/or insanity I created this league table, ranking all the songs. Now Christmas has come again, so it is time to share my rankings with the world. Starting with part one, from the scrapings at the bottom of the barrel to the generally tolerable.
Girls Aloud - Not Tonight Santa:

Even the title seems to be pitching for the dubious accolade of 'worst Christmas song ever'. Everything about this song is slightly distressing: from the music, which sounds like a field recording in a canning factory, with festive jingling to get you in the mood; to the dreadful innuendos, which lack any subtlety and don't really make sense. 'I'll let you peep inside my stocking if you show me yours…' Ooooh Matron.

Band Aid 20 - Do They Know It's Christmas:

Don't worry everybody, all the celebrities have got together to stop poverty! Again. This time it's definitely going to work, because there's a rap breakdown in the bridge.

The Beach Boys - Little Saint Nick:

Taking the last place in my league table's relegation zone is… Surf Christmas! It begins with the insightful line 'Christmas comes this time each year', which leads nowhere, so one can only assume the boys thought some people were in the dark on the matter (a concern they share with Band Aid). It's all very forgettable, but has an irritating peppiness that manages to lodge itself in your brain forever. How it manages both these things simultaneously, no one will ever know.

Kylie Minogue - Santa Baby:

This song is a kind of counterpart to Girls Aloud. What the girls thought they could not get from Santa Claus, Kylie is very keen to extract. The whole way the song leaves the listener with a powerful urge to wash, or at least go and round up some trolleys. The childlike voice and the girlish giggles are all a bit Adam Johnson. Only escapes the relegation zone thanks to the shortcomings of others, may not be so lucky next time…

The Puppini Sisters - Jingle Bells:

Jazz Christmas! Exactly what you want while standing in the cold by some Christmas trees. Sounds like it is trying very hard to be exciting, but never manages it. Utterly dull but mercifully quite short.

The Waitresses - Christmas Wrapping:

This song has a saxophone to recommend it. Four and a half minutes of fairly banal story thumps you into despair though, especially when you're twenty plays in at the end of a long dark shift.

The Supremes - Santa Claus Is Coming to Town:

Inoffensive stocking filler.

Band Aid - Do They Know It's Christmas:

The original charitable rhetorical question! It is far superior to Band Aid 20, featuring, as it does, George Michael's perm and a nice bass hook. Still, the earnestness behind the 'consume the poverty away' message, and the fact that George's perm just doesn't come across in the recording, sees this song slide down the rankings.

Samantha Mumba - All I Want For Christmas Is You:

Another generally inoffensive Christmas cash-in, with extra vocal warbling.

Frankie Goes To Hollywood - The Power of Love:

Initially looking vulnerable for relegation, the gothic campness of this grew on me gradually. A lot more adventurous than your average Christmas song, and may have finished higher had it not been for that poor start to the season. Also, too much mention of vampires Frankie…

Elton John - Step Into Christmas:

Elton rolls his tinsel covered tank onto your lawn and shells you into submission. Relentlessly upbeat. At first I would do a trolley run when this came on, but after a while I just surrendered to the Christmas.
That is it for Part One friends, tune in shortly for Part Two!
24/12/'18